5 simple tips to get the most out of your advertising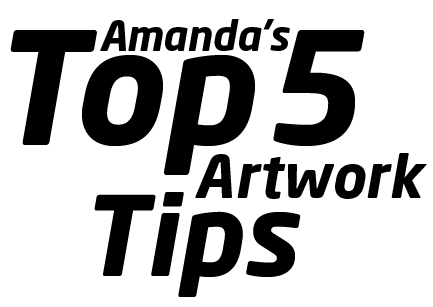 As any business owner knows, from the one-man-band to the head of a multinational corporation, regardless of how good your product or service is – you're going to need advertising to let the target audience know who you are, what you do and where they can find you.
Here's my 5 simple tips to get the most out of your advertising:
1/ MAKE THEM LOOK – Grab potential customers' attention with a bold headline/graphic.
2/ TRACK YOUR CAMPAIGN – Put an offer on your advertising that can only be found on that specific campaign – that way you can tell who has seen your advert and where. If all else fails – ask!
3/ CALL TO ACTION – Things like 'Call us now/today' gives a sense of urgency that consumers respond to.
4/ MAKE IT EASY – Customers like choice. Include as many ways of contacting your business as possible. Be sure to include your telephone number, web address or contact address on any advertising you book.
And finally…
5/ KISS – You may wish to kiss your customers on arrival… Or, you could opt to Keep It Simple Stupid. You know your business is the best in town and offers an impressive range of products and services, so you'll be tempted to tell them about everything you do. Try to resist this urge: be big and bold with what you do – don't try to cram everything on to the one advert!