AdGates from t4Local
Would your organisation benefit from connecting with the thousands of commuters that use your local rail station? For the first time, we can offer businesses just like yours the opportunity to place a message on the ticket gateways, or AdGates, as we like to call them. Normally reserved for nationally known brands, now you can become a household name in your town. With access to 100+ rail stations nationwide, you can select the right location for your business.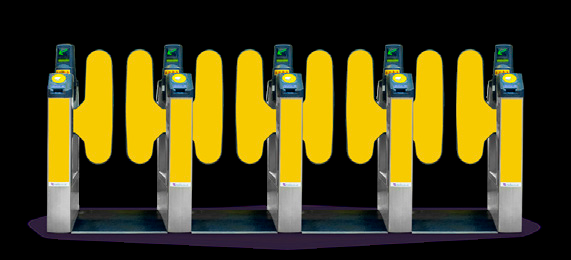 Want to know more? Here are a few facts to get you started:
Rail stations are high footfall and centrally located.
You can choose trackside or concourse side to target people boarding or leaving the train, or both!
AdGates literally stop people in their tracks, making them unmissable.
You can put a different message on each set of AdGates, or run with one theme across the station.
Let local people know about a great offer, or tell visitors to the area that you are open for business!
Campaigns normally run in two week increments, and we will provide verified passenger numbers (VPN's) directly from the rail operator, so you know exactly how many thousands of commuters you will connect with.
AdGates are priced at £295 per gate, per two weeks.
For example Crayford station has four gates, so that would cost £1,180 for two weeks and will have interactions with 118,997 passengers.
To view the full AdGates media pack, click here.
If this sounds like the connection for you and your business, we'd love to hear to hear from you. We'll provide details about your local station and answer any questions, so please get in touch today on 020 7633 2859.