AdNozzles explained in under 90 seconds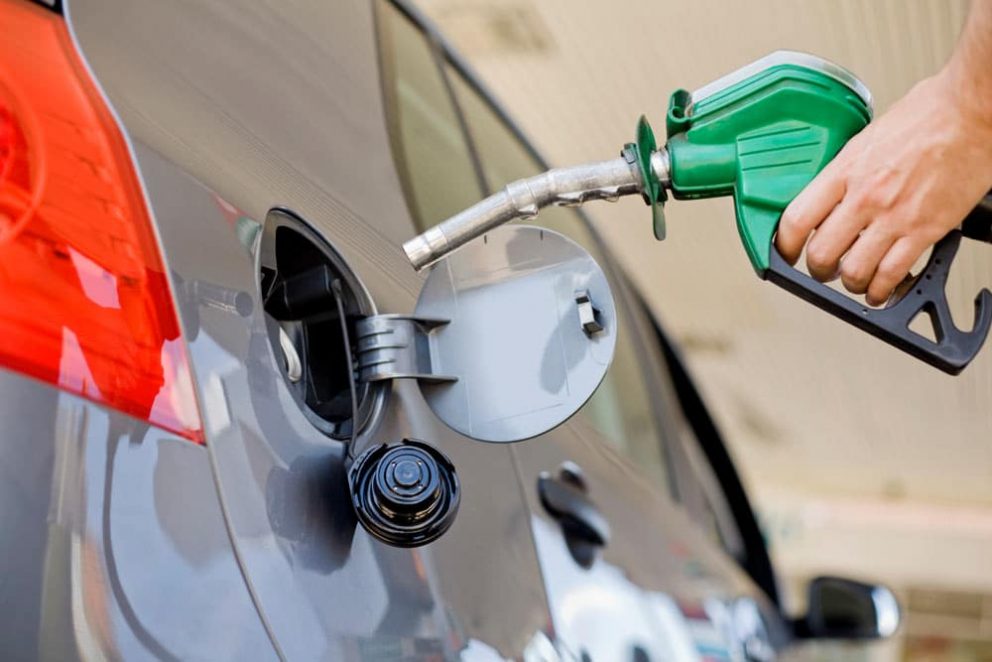 Seriously, we could come-up 1,001 ways to tell you why AdNozzles could be the perfect way to connect with local people. But you're not here for a long time, you're here for a good time – and hopefully this short video explaining what AdNozzles do will fit the brief:
Why not give us a call today on 020 7633 2859 and we can chat about the options in your local area and how easy it is to book? Or maybe you'd like to give our site finder a try to check out our local coverage?