Amazing support for our #SmallBiz100 day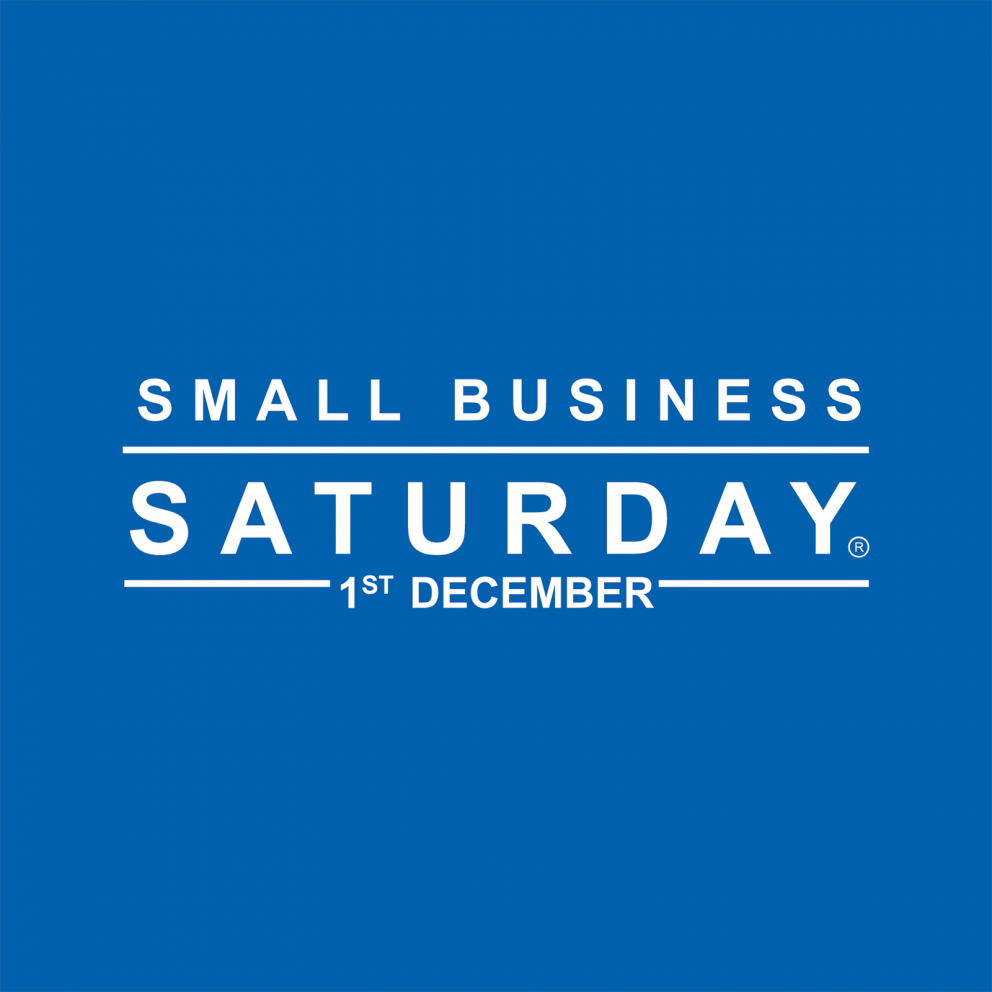 Saturday 3rd November was t4Local's designated day in the #SmallBiz100 – an eclectic collection of 100 small businesses from the UK, who each receive extensive coverage online (as well as offline) from the Small Business Saturday team in the countdown to the big day itself, which this year is Saturday 1st December 2018.
We received an incredible amount of support from all corners of the internet, as you'll see below:
Thanks to Rachel from Ask The Chameleon
The announcement from the Small Business Saturday team on LinkedIn seemed to be well received too.
Our team are understandably happy to be in such auspicious company.
Facebook was also another platform that we felt the love on.
Even the Federation of Small Business gave us a mention.
Outsmart, the Out-of-Home (OOH) marketing body, wrote a brilliant article about our inclusion. It's really thrilling to receive their support.
We'll leave the final word to one of our fellow #SmallBiz100 class of 2018, The DM Lab, who are another company we're proud to share this accolade with.
Remember to support your favourite Small Business on Saturday 1st December – they'll thank you for it.