Are AdNozzles your missing link?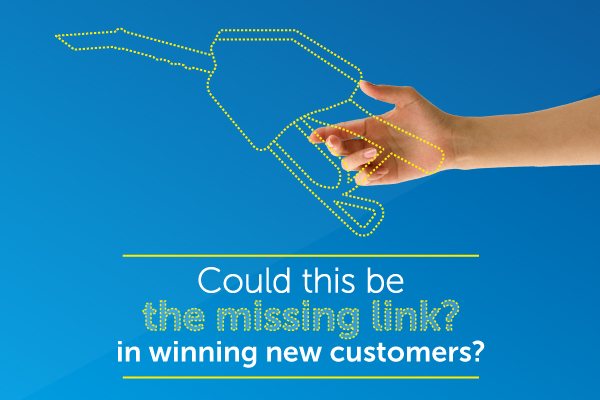 Are you struggling to make a connection with local people? We could have the missing link that will deliver real results for your business.
Unlike some other formats, AdNozzles are precisely targeted to communicate your business message one to one with potential customers. We can help you put your message directly in the hands of local fuel buyers to promote your products, services or special offers every day of the week.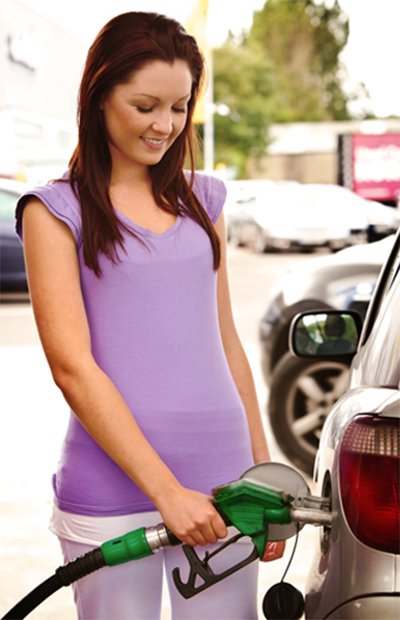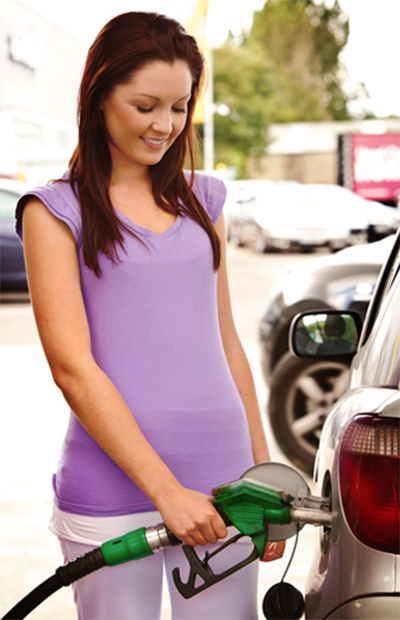 Many businesses have added AdNozzles to their communication plan and found that they have really boosted results.
Why not give us a call today on 020 7633 2859 and we can chat about the options in your local area, how easy it is to book and what it will cost? Or maybe you're the strong, silent type who prefers to find out things for themselves? Give our online reservation tool a try to check out our local coverage.