Big Ambition for London Small Business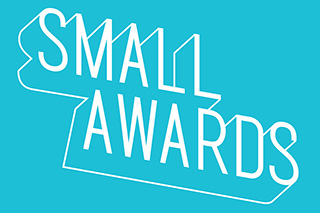 t4Local from London has been nominated for a prestigious award that recognises small businesses up and down the country for their growth, creativity and commitment to their local communities.
t4Local is nominated for the Supply Chain Champion award (for b2b suppliers) at The Small Awards.
From bricks and mortar retailers to innovation-led start-ups, social enterprise champions to supply line legends, businesses from across all sectors have a chance of awards glory at this year's ceremony, including t4Local, which connects local businesses, charities, councils and worthy causes with their community. Celebrating their 20th anniversary this year (1999!).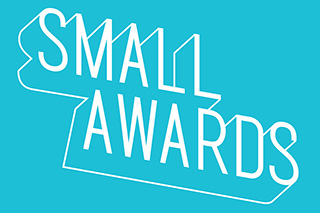 Winners of The Small Awards will be crowned at an event at Marylebone's historic St Mary's church. There are eleven categories, all highlighting the vibrancy of the UK's small business sector which turns over £1.9 trillion each year.
One leading small business will hope to follow in the footsteps of Peterborough salon Serenity Loves, winner of the Small Business of the Year award in 2018. The salon is unique for offering an onsite supervised crèche, which filled a gap in the market for parents in need of childcare as part of a wider commitment to supporting its community.
The full list of categories at The Small Awards 2019 includes:
Digital Star for best digital only business
High Street Hero for best high street business
Heart of Gold for the business that contributes most to its community
Legacy Award for best family business
Mission Possible for best social enterprise
New Kid On The Block for best start-up less than 18-months-old
Supply Chain Champion for best B2B supplier
Sole to Sole for best self-employed small business owner
Bricks and Clicks for best multi-channel small business
At Your Service for best small service business
Greg Anyon, co-founder of t4Local said:
"To be short listed for the Supply Chain Champion award is another fine occasion to celebrate the best of small business in the UK and a privilege nominated alongside such a fine array of entrants."
Michelle Ovens MBE, Founder of The Small Awards said:
"The Small Awards celebrates the huge contribution that the UK's 5.6 million small businesses make to the economy and broader society across the country. There are huge numbers of small businesses doing great things, making great products and excelling in customer service, and they all deserve recognition. I am proud that there is now a spotlight on vibrant, dynamic and exciting UK businesses such as t4Local."