Budget Friendly marketing ideas to increase footfall to your restaurant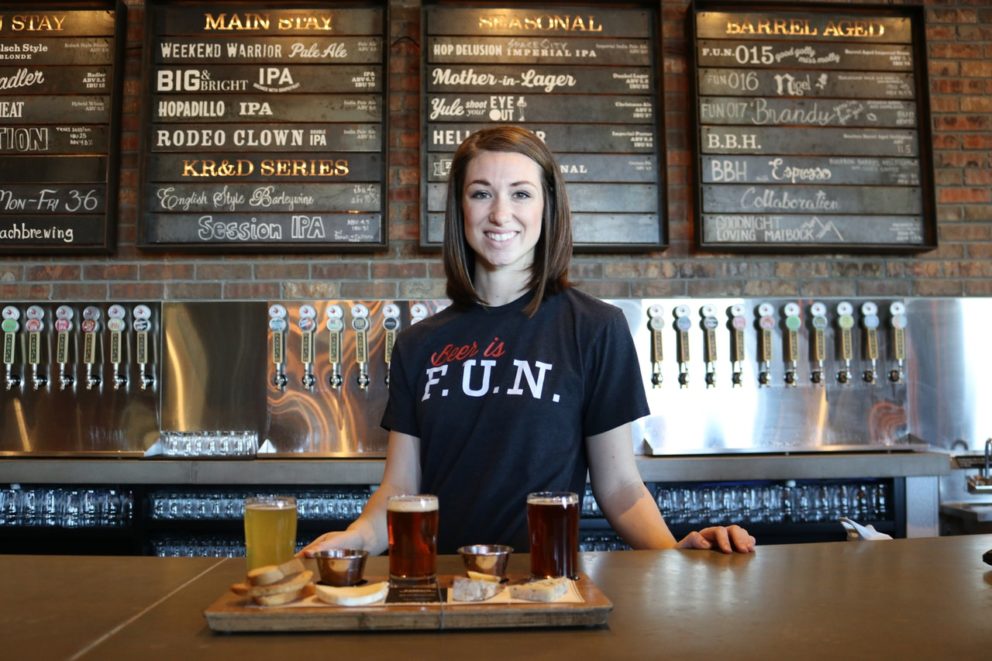 The restaurant sector is currently one of the most saturated and competitive markets in the UK. With smaller establishments continually exerting effort into ensuring their menu and quality of service is the best it can be, a large proportion of these are relying on word-of-mouth in attracting new customers. Competing against large chain companies with an extensive marketing and advertising budget, alongside an extensive marketing team. Smaller restaurants are adapting their marketing campaigns to draw in customers through relatively niche and budget-friendly measures, as the extra incentive alongside their developed menu.
This blog is going to explore some of the best budget-friendly measures, to allow your restaurant to stand above your competitors.  
Happy Hours
Happy hours are nothing new, but they are consistently a great budget-friendly marketing ploy to draw in customers. While happy hours are commonly associated with bars or clubs, a clever well thought out happy hour in a restaurant can be extremely successful. With a well-timed happy hour, local professionals or residents will be extremely attracted.
A happy hour is a fantastic marketing ploy to attract new customers and provide a perfect talking point to spread the word about your menu and your restaurant in general. Here are some clever happy hour ideas:
Miniature versions of menu favourites
Drinks and food options only available for happy hour
Shareable dishes
Link a happy hour with an event or seasonal holiday.
Free WiFi
Most restaurant owners or professionals who work in the food industry will be pained to see this, as eating food with people is an important social event to build connections. As we are often glued to our phones, diners are looking for an excuse to jump on social media or the internet at any given occasion.
Research has shown that cafes or restaurants that provide free internet see a larger proportion of their customers stay longer and spend more money than places who do not provide free wifi. Although some owners prefer a quick turnaround of diners to make the most amount of use the available space, having customers stay longer in lull periods during the day is beneficial to the business.
Furthermore, free wifi promotes the likelihood of user generated content, through the ease of posting a picture on their social media platforms, or generally updating their location. Promoting the sharing of content created by you or of your establishment on social media, provides you to reach a wider audience for free.
Local marketing options.
Most of your customers will be based locally either for work or their home, and it is this customer group where you will see the greatest return for investment in terms attracting them to your business. Getting your local marketing right is one of the key elements in running a successful business; simply if you cannot regularly draw in local customers the likelihood of your restaurant reaching its potential and business goals is slim. Not only that, returning local customers can create a buzz or a sense of community around or within your restaurant, a factor which draws people back time and time again.
Local marketing encompass can take format in a number of formats.
Local Digital options:
Your online presence is a fantastic way to tap in the local market, local geo-targeted ads or simply claiming your free Google My Business profile, allows you to take control of what you want users to see regarding your brand and relevant information. Getting your online and more specifically local digital marketing in synch; and you will notice a considerable difference in the potential of the business.
Local advertising space.
Although digital marketing is slowly taking over, traditional advertising spaces are still incredibly useful in reaching your local customer base. Taking advantage of advertising space in areas of high footfall such as train stations or high streets, allows your adverts the capacity to reach a large proportion daily. More niche options such as petrol pump advertising are becoming increasingly popular advertising space.
Local event marketing.
Participating in or supporting a local event is a fantastic way of getting your name and brand out to local residents. Even if people do not directly engage with your business during the event, you are most importantly still building a brand image and presence. Being proactive in local or industry events is often an affordable way to show off the fantastic food you have on offer. It is all about creating a presence in the local community.