Does your advertising cut it?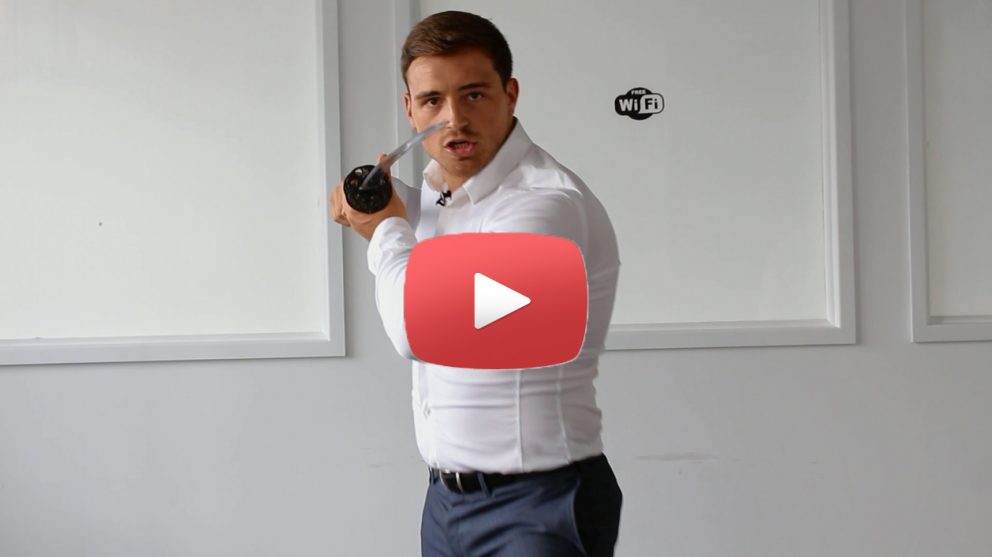 Concerned your traditional methods aren't cutting it? Maybe you just need to sharpen up your local advertising with AdNozzles?
Watch our Client Services Sensei Jack to find out how to make your message ward off evil competitors with ninja-like stealth and deadly accuracy with AdNozzles.
Call us on 020 7633 2859 or head on over to Facebook and let's get to know each other a little better.