Looking for that special someone?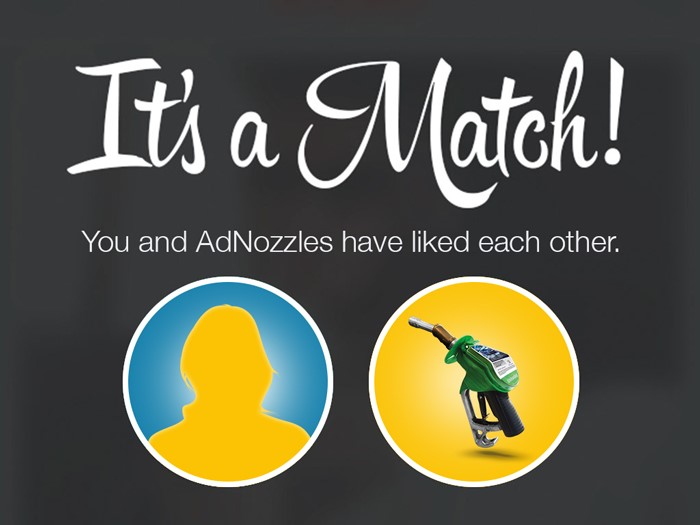 As all business owner knows, from the one-man-band to the head of a multinational corporation, regardless of how good your product or service is – you're going to need advertising to let the target audience know who you are, what you do and where they can find you.
Your joke about your prices being so low you should be arrested has gone down like a lead balloon. Just as you thought things were going great, they're edging towards the door muttering they should probably come back later.
What you need is something engaging with experience of attracting people to make the small talk for you. AdNozzles can save you the time, money and heartache when it comes to trying to find that special someone.
No matter if you're new on the scene or trying to compete with larger, flashier competitors – we have an AdNozzle for everyone. With an average time of at least 52 seconds spent looking directly at your advert, you can entice people with the latest deals or even give out your number if you're feeling confident.
Next year, to get the attention of the people you desire, don't use the local rag or steal their cat so they're forced to come pick it up. Contact me now on 020 7633 2859 and let AdNozzles put your best assets on display and get tens of thousands of jaws dropping.