Motor Dealer? We Have the Best Form of Advertising for You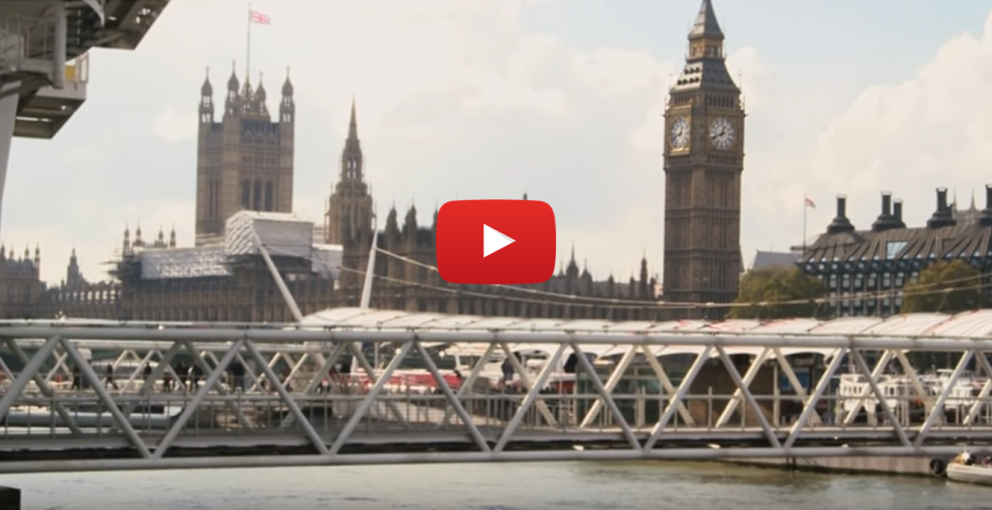 Are you a motor dealer and are looking for the perfect way to connect with local motorists that has proven to have great results and can guarantee to get the public's attention? Well here at local advertising that works we can offer the best connection solution for motor dealers right at the heart of where your customers will be.
We have worked with thousands of motor dealers and that's because our form of messaging couldn't suit this industry any better. From independent local motor dealers all the way to well-known big brands we help you meet local potential customers.
As a motor dealer your main priority is selling new cars and used cars and you want to make sure that you attract your customers above any other motor dealer. So we put your message straight into the hands of motorists with AdNozzles.
We make sure your brand and your message is shown and noticed above any of your competitors. With a great team behind your campaign we create attractive and eye catching messaging that will bring in new business for your company.
Book online or give us a call on – 020 7633 2859