Try it – you might like it!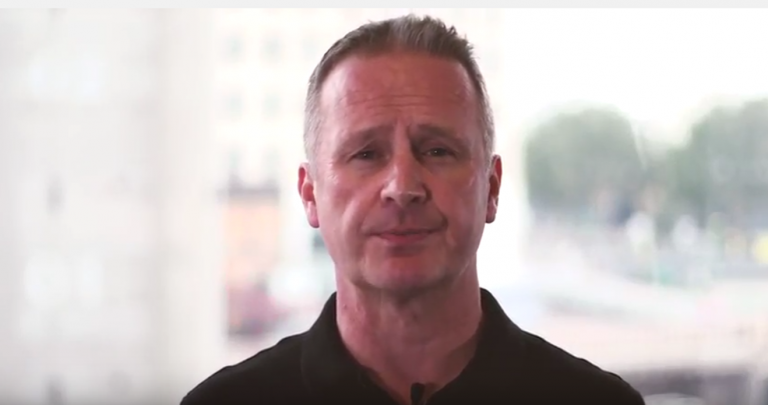 Partnering with a new supplied can often be a daunting prospect. Thankfully, we've been helping organisations just like yours with AdNozzles in the UK for 25 years, so you can be sure we know what we're doing.
But what happens when you decide to sign on the dotted line and join the connection club? Allow Greg to explain on this short video:
We're there for you every step of the way – from helping you design the perfect piece of artwork for your campaign to your own dedicated account manager.
We'd like to think we've thought of everything so that your first experience of using AdNozzles will be the first of many.
If you'd like to have a chat about your local advertising options, give one of our team a call on 020 7633 2859 or use our site finder to check our local coverage and join online.