What social media platforms should charities use?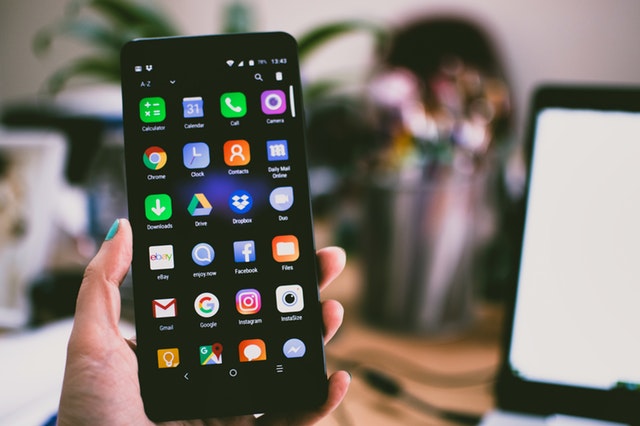 Social media has rapidly become interwoven with nearly every aspect of our day-to-day lives and is now an ever-present element of modern society. With the increased penetration of social media platforms into modern day society, social media has become an integral element of charity marketing campaigns, an element which is being used more and more to constantly reach a wider audience base than before.
Why is social media now so important?
Before we have a look at what social media platform charities should use, it is important we understand why social media has become such an integral part of any charity marketing or fundraising campaign undertaken by charities.
The first reason why is by far the most obvious. The reach and access social media has in our day-to-day lives is massive, with 3.5 billion social media users across the globe in 2019. Charities can publish their message to a significant audience almost instantly and with relative ease. With the sheer number of people using social media platforms, alongside the customer demand for improvements and developments, social media is an ever-changing beast, helping charities meet their engagement aims in innovative ways.
Besides the available audience, why do charities use social media? Social media offers the opportunity for charities to inspire large audiences to act. This might be through direct fundraising or further campaigning to their MP or community. Social media allows charities to achieve such a goal through the platforms promoting charities to produce and publish digestible content, which effectively allows a charity to deliver their key message. Social media should be used as a communicative tool.
How can Charities effectively use social media?
Before any social media marketing campaign is undertaken, it is important for a charity to understand and quantify what their end goal is. For people who use social media platforms in terms of leisure, often the main quantifier of success is the amount of likes a post receives. For any organisation using social media as an element of their marketing campaign, it is important they design a campaign and post content with the end goal of engaging a message with a large audience base, but also encourage users to share their post.
To meet these aims, charities will often focus their strategy across a number of platforms available and cater their content to fit the current trends on each platform. For example, charities who use Facebook as a core element of their campaign will regularly post content with external links, or links to accounts on other platforms. Ultimately, how a charity chooses to use social media to enhance their message is defined by the relationship they want to achieve with their target audience.
What Social Media Platform is the best?
To determine a singular best platform is virtually impossible, with each platform performing the 'best' in a specific use. To determine which platform is the best, will depend on several elements:
Who is the target audience?
What is the end goal of the campaign?
Where is your message best going to fit?
It is important to note, that a successful social media campaign will not revolve around a single platform but will place emphasis on certain platforms at specific times during a campaign. Even though social media platforms promote the same interaction between users, the core theme or interaction process changes from platform to platform. Therefore, this determines the success and effectiveness of published content.
As a charity it is entirely your decision as to which platform best suits your needs. However, do consider that the effectiveness and usefulness of a social media platform changes from charity to charity and campaign to campaign. The platform and overall effectiveness of a campaign is ultimately determined by who you want to target with your message, and whether the content you create achieves this. The three questions noted above are extremely useful for you to take into consideration when deciding which platforms you want to use.