What type of businesses are most successful when advertising on AdNozzles?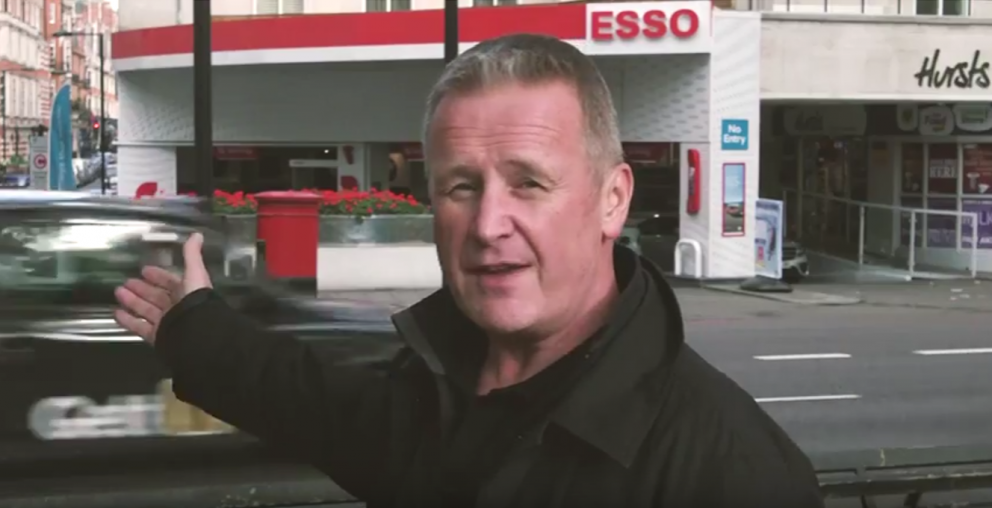 Are you considering advertising on AdNozzles? Do you want to know what kind of businesses are most successful when they advertise with us? Watch the video and let Greg explain further as to how you can.
A great example of this is the busy petrol station behind Greg in the video, which is situated in the heart of Mayfair, London. This petrol station sees over 40,000 customers through its doors every four weeks. Remember, these 40,000 customers are potentially your 40,000 customers.
If your target audience are motorists, then this is a great way for you to advertise. Let's face it, everyone drives these days, so they all become a potential customer for you. Motorists have to fill their car up with fuel, so they will have to look at your advertisement when filling up, so doesn't every motorist then become your potential customer?
Whether you are a baker, a restaurant, a motor dealership etc. and you want to track consumers, this is one of the best ways, and the cheapest way for you to advertise.
Local Advertising That Works can help you every step of the way. So call us on 020 7633 2859 to speak to one of our team members.